Ascend 1 Financial provides debt consolidation loans and debt relief services through direct mail and online platforms. They belong to a new wave of companies targeting financially struggling American consumers with low credit scores, high debt-to-income ratios, and facing financial hardship.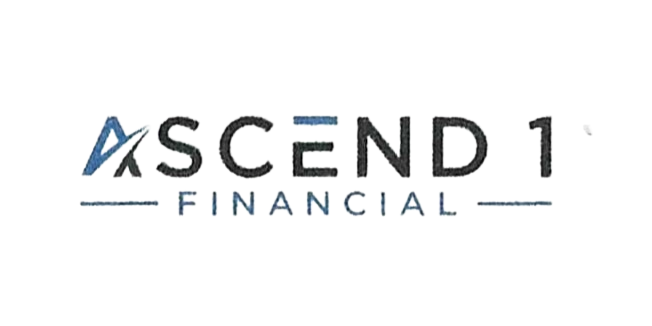 Their claim is to help pay off high-interest credit cards and secure a debt consolidation loan with a single monthly payment. However, some customers have reported being offered high interest rates and different payment terms during the application process compared to what was advertised.
Ascend 1 Financial offers various loan programs, including personal loans, debt consolidation loans, and home equity loans. They claim to assist individuals with less than perfect credit in finding loan options through their network of participating lenders.
Additionally, they conduct research and analysis to identify the best loan options for customers, aiming to connect them with lenders offering competitive rates and customized loan terms based on their specific needs. This can be beneficial for individuals who are unsure about which lender and loan program to choose.
Ascend 1 Financial is associated with Priority Plus Financial, located in Irvine, California. Priority Plus Financial has an A+ rating on the Better Business Bureau, with accreditation since July 22, 2020. While they have received four complaints, they provide loan referrals and debt settlement services.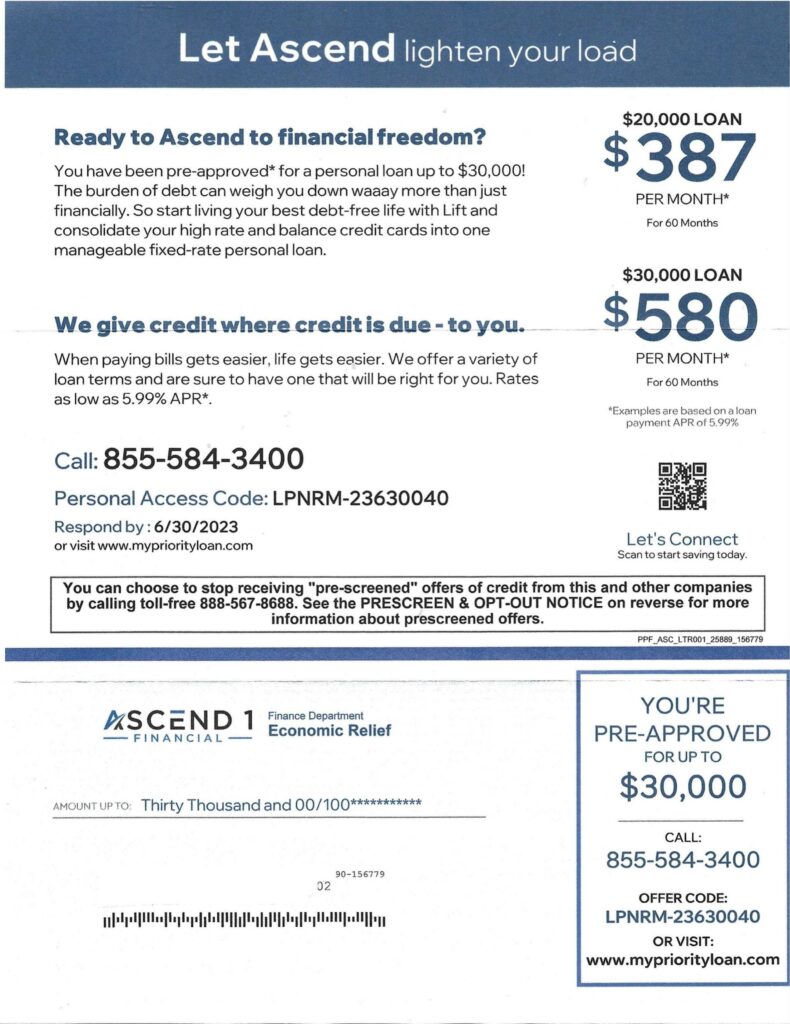 What Does Debt Settlement Mean?
Debt settlement refers to the process of negotiating with creditors to reduce or settle outstanding debts for a lower amount than what is owed. It can be done directly by the debtor or through a debt settlement company.
This process aims to provide financial relief to individuals burdened with substantial debt. However, it may have significant impacts on credit scores and potential tax consequences, as forgiven debt could be considered taxable income.
Debt Settlement Vs Debt Consolidation
Debt consolidation and debt settlement are two different strategies for managing debt. Debt consolidation involves taking out a new loan to pay off multiple debts, making it easier to manage payments with a lower interest rate. On the other hand, debt settlement involves negotiating with creditors to reduce the overall amount of debt owed. This approach can have a negative impact on credit scores but may be suitable for individuals unable to make minimum payments due to high levels of debt. The choice between debt consolidation and debt settlement depends on individual financial situations and debt management goals.
Final Thoughts
In conclusion, Ascend 1 Financial offers loan referral services for individuals seeking loans. However, it's crucial to carefully evaluate the terms and conditions of any loan offer before accepting it. Comparing loan offers from multiple lenders can help ensure the best possible deal.