In recent years, online lending marketplaces have become an increasingly popular option for individuals seeking loans. These platforms aim to simplify the process of borrowing by connecting potential borrowers with a variety of lenders in one convenient location. One such lending marketplace is Fiona.
In this blog post, we will review Fiona in detail, scrutinizing its background, services, features, benefits, reputation, and security measures, and finally, determining whether it is trustworthy or a scam.
Fiona Overview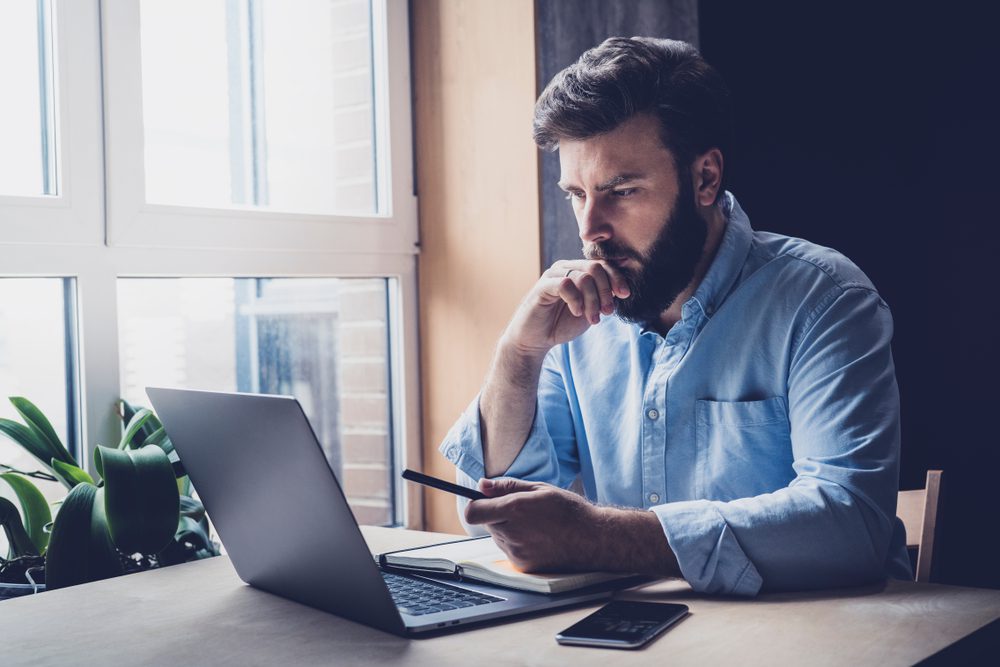 Fiona is a product of Even Financial, a fintech company that focuses on the online lending marketplace. Even Financial aims to provide technology-driven solutions for financial institutions and channel partners. Fiona, as an integral part of its vision, serves as a platform that connects borrowers with suitable lenders.
Fiona works by employing a simple process. Prospective borrowers fill out a short form on the platform, providing necessary personal and financial details. Fiona then uses this information to match the borrower with potential lenders who offer products that align with their financial profile and loan requirements. The services offered by Fiona span personal loans, student loan refinancing, credit cards, and saving accounts.
Detailed Review of Fiona
Fiona offers an intuitive user interface that makes it easy for users to navigate the platform. The application process is straightforward, and the platform provides clear instructions at each step.
In terms of the range of services, Fiona covers a broad spectrum, from personal loans and student loan refinancing to credit cards and savings accounts. The interest rates vary depending on the borrower's credit score and the lender's terms.
Fiona's customer service is commendable, with a responsive and helpful team. However, since Fiona only serves as an intermediary, questions related to specific loans would have to be directed to the actual lender.
Fiona stands out for its transparency. All the loan options presented include comprehensive details about the lender, terms, interest rates, and potential fees, allowing borrowers to make informed decisions.
Features of Fiona
Fiona offers several unique features. Its proprietary algorithm matches borrowers with lenders that fit their criteria, thus saving time and effort. Moreover, Fiona enables side-by-side comparisons of different loan options, making it easier for users to choose the best offer.
Compared to similar platforms, Fiona offers a wider range of financial products and partners with a large number of lenders, thus increasing the chances of finding a suitable match.
Benefits of Using Fiona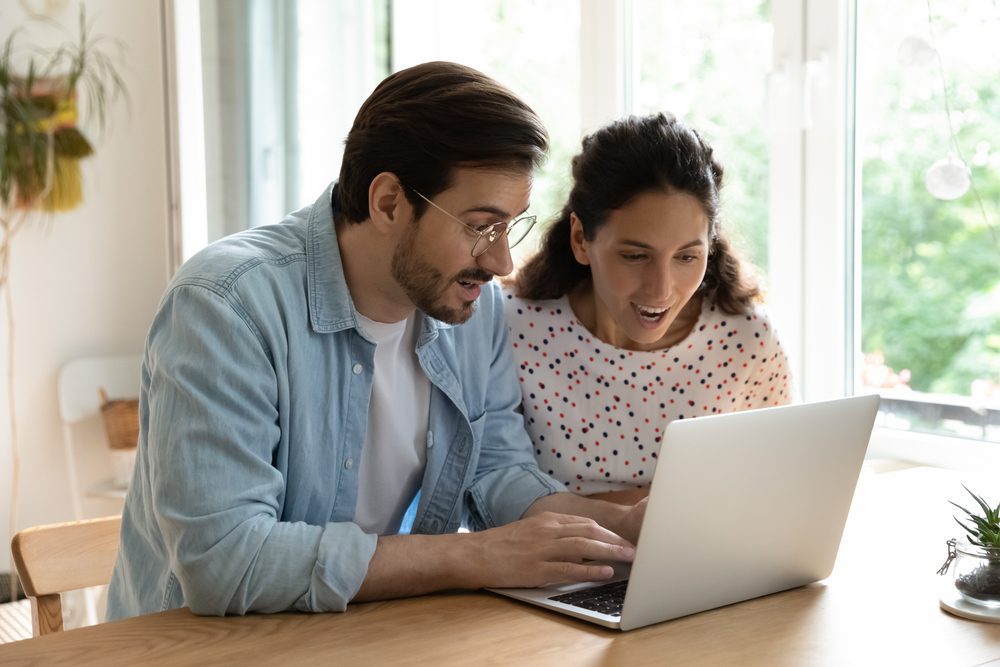 Using Fiona can save time and eliminate the hassle of searching for loans on multiple platforms. It can also help borrowers find loans that they may not have otherwise come across. Some users have reported positive experiences, securing loans with favorable terms.
However, as with any platform, there are potential pitfalls. Users must carefully review the terms of any loan they consider, as Fiona is not responsible for any issues that may arise with the lender.
Fiona's Reputation
Online reviews for Fiona are generally positive, with many users praising the platform's ease of use and helpful customer service. However, negative reviews mostly revolve around dissatisfaction with the loan terms offered.
There have been no significant scam accusations or fraud allegations against Fiona. It operates with transparency and discloses all necessary information to users.
Is Fiona Trustworthy or a Scam?
Based on the evidence presented, Fiona appears to be a trustworthy platform. It operates transparently, provides valuable services, and takes user security seriously. However, as always, potential borrowers should do their due diligence and carefully review any loan terms before committing.
See If You Qualify for Credit Card Relief
See how much you can save every month — plus get an estimate of time savings and total savings — with your very own personalized plan.
Conclusion
In conclusion, Fiona provides a valuable service by simplifying the process of finding and applying for loans. It operates transparently, has robust security measures, and generally receives positive reviews. Therefore, we can confidently say that Fiona is not a scam but a trustworthy lending marketplace. Potential borrowers, however, should always review loan terms carefully and make sure they understand all aspects before committing to a loan.
Fiona Review FAQs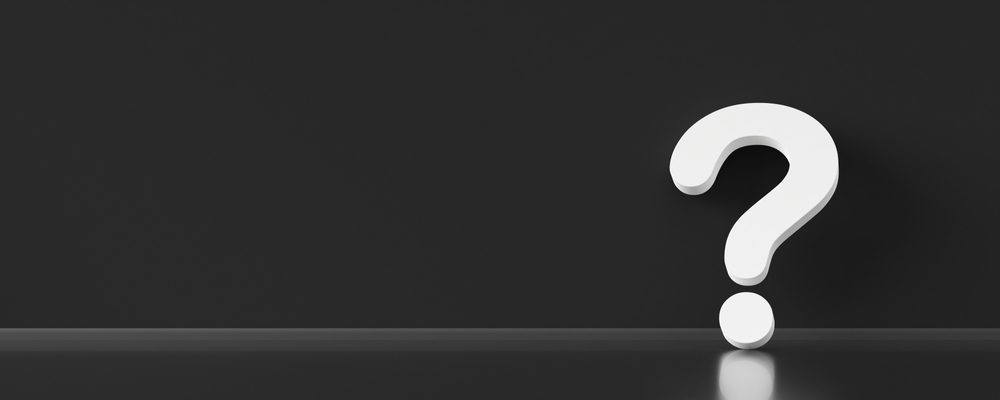 What is Fiona?
Fiona is an online marketplace that connects potential borrowers with various lenders. It's not a direct lender, but a middleman that can help you find personal loans.
Is Fiona a scam?
No, Fiona is a legitimate service that connects borrowers with potential lenders. It is not a scam but a platform to help find the best personal loan options based on your needs.
What kind of loans does Fiona offer?
Fiona specializes in personal loans, which can be used for a variety of purposes including consolidating debt, home improvement, major purchases, and more.
What are the loan terms offered through Fiona?
The loan terms offered through lenders on Fiona's platform can vary, but they generally range from 24 months to 84 months.
What are the interest rates for Fiona personal loans?
Fiona itself does not set interest rates as it is not a direct lender. The interest rates depend on the lender, your creditworthiness, and other factors. Rates typically range from 4.99% to 35.99%.
How much can I borrow through Fiona?
The amount you can borrow depends on the lender and your creditworthiness, but typically ranges from $1,000 to $100,000.
What credit score do I need to qualify for a loan through Fiona?
The minimum credit score requirement depends on the lender. Some lenders on Fiona's platform accept borrowers with a credit score as low as 580.
How do I apply for a loan through Fiona?
You can apply for a loan through Fiona by filling out a single online form on their website, which will match you with potential lenders.
Does applying for a loan through Fiona affect my credit score?
Fiona uses a soft credit pull to match you with potential lenders, which does not affect your credit score. However, if you proceed with a loan application with a lender, they may perform a hard credit pull which can impact your score.
Are there any fees associated with using Fiona?
Fiona does not charge any fees for its service. However, once you are matched with a lender and proceed with a loan, the lender may charge origination fees, late payment fees, or other associated costs.
Glossary
APR (Annual Percentage Rate): The annual rate charged for borrowing or earned through an investment, expressed as a single percentage number. It includes any fees or additional costs associated with the transaction.
Credit Score: This is a numerical representation of an individual's creditworthiness, based on their history of borrowing and repaying loans.
Lending Marketplace: An online platform where multiple lenders offer loans to borrowers.
Loan term: The period within which a loan should be repaid.
Personal Loan: A loan that is taken out for personal use and can be used for various purposes such as consolidating debts, financing home improvements, or covering unexpected expenses.
Fiona: An online lending marketplace that matches borrowers with potential lenders.
Loan amount: The amount of money that is borrowed.
Interest Rate: The percentage of a loan that a lender charges as interest.
Origination Fee: A fee that lenders charge for processing a new loan.
Prequalification: A preliminary step in the loan application process where lenders evaluate a borrower's creditworthiness.
Direct Lender: A financial institution that provides loans without using intermediaries.
Scam: A fraudulent scheme used to cheat or deceive others, especially for financial gain.
Soft Credit Check: A credit inquiry that does not affect your credit score.
Trustworthy: Able to be relied on as honest or truthful.
Debt Consolidation: The process of combining multiple debts into one single debt with a lower interest rate.
Loan Approval: The process by which a lender grants a borrower's request for a loan.
Repayment Schedule: The plan outlining the timeline and manner in which a loan should be repaid.
Financial Security: The state of being free from financial worries due to secure resources and savings.
Late Payment Fee: A charge that a lender imposes on a borrower for not paying a loan installment on time.
0Fixed Interest Rate: An interest rate that remains unchanged throughout the loan term.
Lending partners: Partner lenders are financial institutions, banks, or individuals that collaborate with a company or organization to provide loans to customers, often as part of a larger service or program.
Credit scores: Credit scores are numerical ratings used by lenders to assess an individual's creditworthiness or the likelihood of them repaying debts.
Loan offers: Loan offers refer to proposals provided by financial institutions or lenders, detailing the terms and conditions under which they're willing to lend money to potential borrowers.
Credit rating: A credit rating is a measure or evaluation of an individual's or entity's ability to repay debts or its overall creditworthiness.
Partner lenders: Lending partners refer to financial institutions, banks, or other organizations that provide loans or credit to individuals or businesses in partnership with another company or platform.